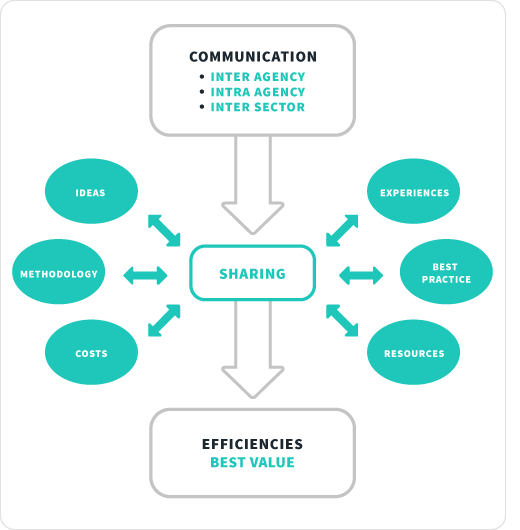 Communication Directories
We produce communications directories that we provide free of charge to public sector staff across Australia and New Zealand. They contain staff listings and management hierarchies so that you can easily locate and reference your counterparts within different public sector departments, agencies and institutions. Our aim is to help you with your day to day sharing of best practice and collaboration between entities.
Free to Government
Over the past 8 years we are proud to have provided over 200,000 copies of our publications to Australian and New Zealand Government staff- all at no cost.
Funded by Suppliers
We fund our publication through the inclusion of advertisers that sell relevant products and services to government. As well as being seen throughout the publication there is an index of products and services to directly reference companies. We try to ensure there is a mix of large and SMEs in the publications to fit in with the government guidelines on best value.
Online Access
If you are currently employed in Government then you are also eligible for free access to our website. As a member you will have access to current suppliers to the Public Sector all across Australia and New Zealand and information on Government departments and decision makers, both of which we hope will aid you in achieving best value with your procurement decisions.